Book Printing For Self Publishers in the UK
We are book printers of all genres including novels, poetry books, memoirs in both paperback and hardback in many sizes from 25 copies upwards. We also produce books with full colour photographs throughout including cookery books, school fundraising books, yearbooks, self-help books and many more.
The books we manufacture are finished to an exceptionally high standard and we are renowned for the quality of the books that we produce. Our staff are experts in their respective fields (many having worked previously in publishing) and enjoy finding solutions to meet our customers' needs. We also understand the importance of deadlines and print quality, we can respond quickly to demand.
When it comes to book printing for self publishers we understand it can seem overwhelming. Paper weight, colour options, file preparation, ISBN's, there is a lot to consider. We are here to help guide you through the process from start to finish to ensure you get exactly what you want, at a reasonable cost. Our website also includes a custom build online ordering process that offers you a quick and easy publishing process. All you need is your print ready files and our great customer service staff are ready to help you at any point.
With long delays and poor support from European and Asian printers, there has never been a better time to invest in UK book printing.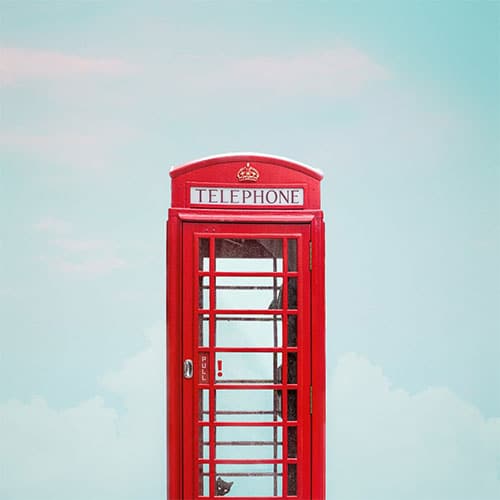 Get In Touch
Our dedicated team produce high quality books. Consequently they have a wealth of experience in the book production and publishing arena. We provide assistance to enable our publishers and authors to get on with the things they do best. Therefore taking the strain away from them.
Contact Us