Contact us today and let us help you
See what people thought of their Self-Published books?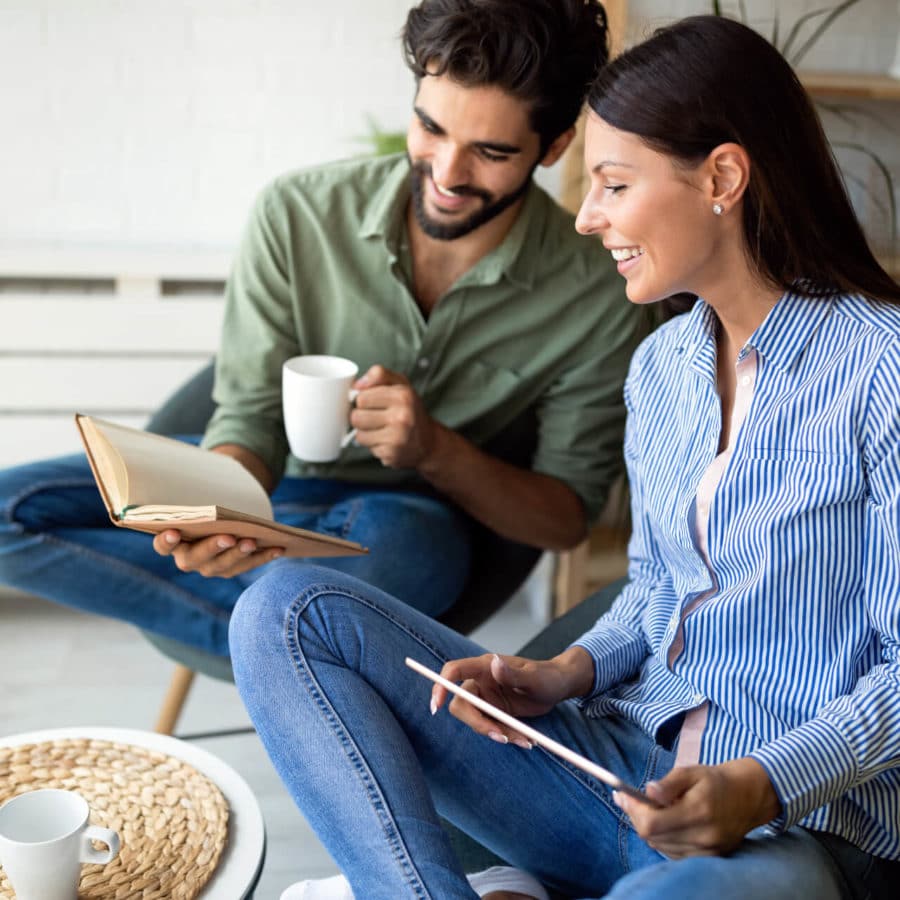 Want to buy a book we've printed?
We've printed thousands of books in the last 20+ years. If you're interested in purchasing one of them from some of the great authors that come to us check out the link below.
View books for sale