ISBN Explained
Why & how to get an ISBN number
An ISBN (International Standard Book Number) is a 13 digit number assigned to a book. It is the way that a book title will be known to buyers and sellers, it is used to distinguish it from other titles.
Do I have to have an ISBN number?
You only need to purchase an ISBN if you are planning to sell your book in retail outlets or online. If you are a self-published author, the decision to register as a publisher and buy ISBNs is up to you. You may not want the added expense if your aim is just to give the books to family or friends. If later you decide to sell your books where they need to be scanned at the till then an ISBN can always be added to your books later by having barcodes labels printed which can be stuck on the back of the book.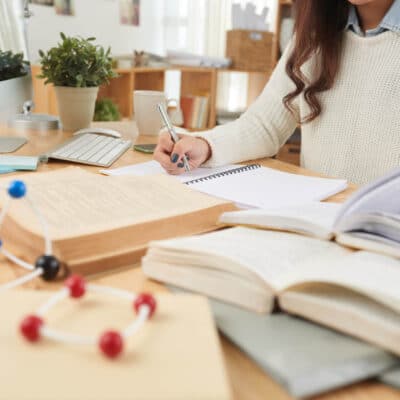 How do I get an ISBN?
ISBNs can be ordered from the Neilsen UK ISBN Agency which is the national agency for the UK and Republic of Ireland. ISBN's are issued in singles, tens, and even hundreds.
There is lots of useful information on their website including an application form and guidance notes. Alternatively you can ring them on 01483 712215 – you will find them very helpful.
The publisher name you create and register, as well as your contact information (address; contact tel numbers; website, etc.), will be information that is shared and accessed by the international book supply chain and will in effect enter the "public domain", accessible by businesses such as such book retailers (including all the major online retailers such as Amazon), libraries, universities, schools, and companies and institutions generally with a vested interest in books. It is therefore important that you, as the registered publisher, keep this information up-to-date with the ISBN Agency. For instance, if you change address or set up a new website you must tell them.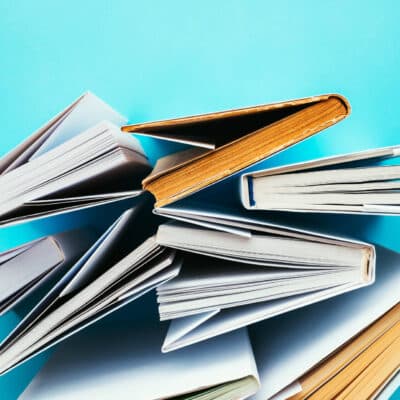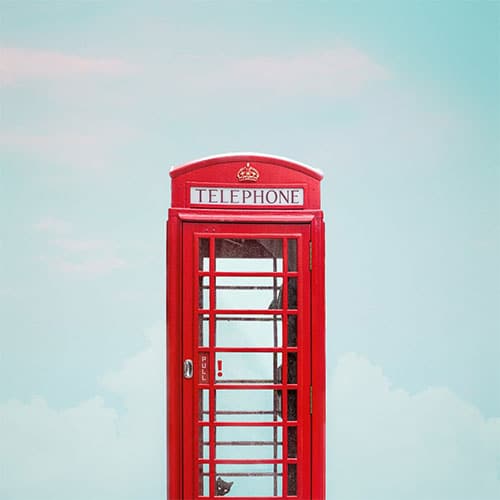 Need More Assistance?
Our dedicated team produce high quality books. Consequently they have a wealth of experience in the book production and publishing arena. We provide assistance to enable our publishers and authors to get on with the things they do best. Therefore taking the strain away from them.
Contact Us
Can you supply me with an ISBN?
Yes, we have a relationship with the UK ISBN Agency which means that we can supply you with an ISBN. Please note though that although you would be registered as the distributor and all orders would come directly to you, we would be registered as the publisher as this is a legal requirement of our relationship with Neilsen.
If we are supplying the ISBN to you then we will need the following information:
Title
Author
Cover Price
Blurb 300 words
Page count
Trim size
Category (i.e. fiction for example)
Front cover image as jpeg
The following would need to go on your title verso or copyright page:
Published by Print2Demand Ltd
As part of our service in supplying you with an ISBN we would send one copy of your book to The British Library, and six copies to the Legal Deposit Library from the quantity of your order (ie if you order 100 copies we will need to take 7 copies from this leaving you with 93 copies).
Can you create a barcode from my ISBN?
Yes, we can create a barcode from your ISBN and place this on the back of your cover. Simply leave a white box of approximately 35mm wide x 25mm high for us to drop this into.
Please note that this is not a one-off service – barcodes can only be created as part of a book printing order.
What about Legal Deposit?
Legal Deposit is a legal requirement for published material (books, journals, magazines, etc.) to be sent for deposit at the appropriate national Legal Deposit libraries. For printed books and papers this obligation has existed in English law since 1662 and for electronic and other non-print publications since 6th April 2013.
In the UK the main Legal Deposit library is the British Library, who have an automatic right to receive legal deposit materials. but there are also five other libraries that can and are entitled to ask for a free copy of any work who are The Bodleian Library, Cambridge University Library, the National Library of Scotland, the National Library of Wales and the Library of Trinity College, Dublin.
For further information please refer to the British Library's website by clicking here.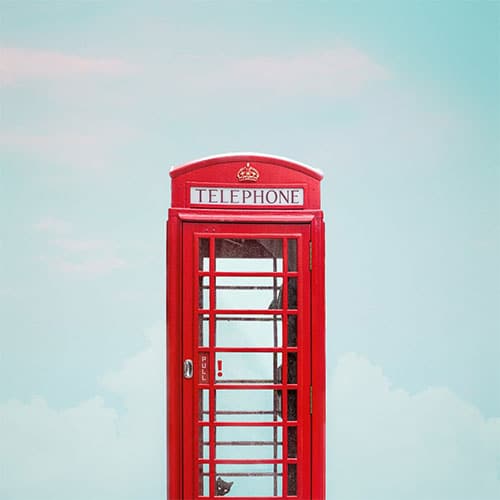 Need More Help?
We understand that things can get confusing, especially for self publishers. Give our team a call and speak to the experts.
Contact Us