Print on Demand, Offset Litho or Short Run Book Printing – which should I choose?
You need to consider your budget, how much you are hoping to sell the book for and how much storage space you have available bearing in mind that 1000 copies of a typical sized paperback could mean 23 boxes sitting in your spare room or garage.
We are always happy to advise you on which technology is best suited to your project from our wide range of presses and to send out sample books and paper stocks to ensure that we will meet your expectations.
Knowing how many books to print is always a tricky question to answer but there are three book printing options to consider:
Print on Demand (POD)
Typically single copy production printed digitally. The books are not printed until an order has been received which allows books to be printed literally one a time.
This is a very popular route for self-publishing authors as it means that large quantities of books do not need to kept in stock reducing storage costs and space. However the per-unit cost is typically greater POD than with a larger print run so books produced this way tend to be more expensive.
Book printing on demand can also be an ideal route to bring an out of print title back into print.
Bookprinting.co.uk are currently setting up a unit for print to demand books. Please contact us for further details.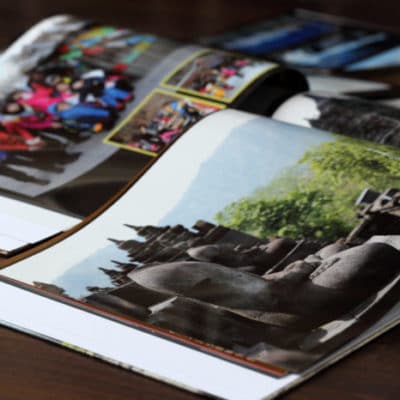 Short Run Book Printing
As with POD the books will be printed digitally up to about 750 copies when it becomes more economic at this quantity to print the books offset litho.
Bookprinting.co.uk are short run book printers who offer the same range of paper stocks and finishes that you would expect from offset litho printing.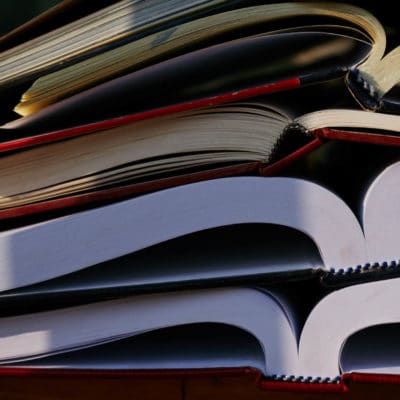 Offset Litho Printing
This is the oldest book printing method and is considered by many to be the most superior in terms of quality.
There is a lot of set up involved in offset litho printing as you need to make plates to transfer an inked image onto the paper (with digital printing a print ready PDF is sent straight to the press after going through an imposition process). However as the printing area on an offset litho press is much bigger, and they run much faster than digital presses, you can print more pages on the paper at a greater speed which means that the unit cost will be cheaper.
Bookprinting.co.uk offer offset litho book printing for both black and white and colour hardbacks and paperbacks.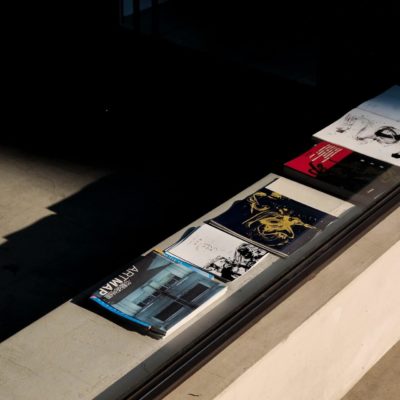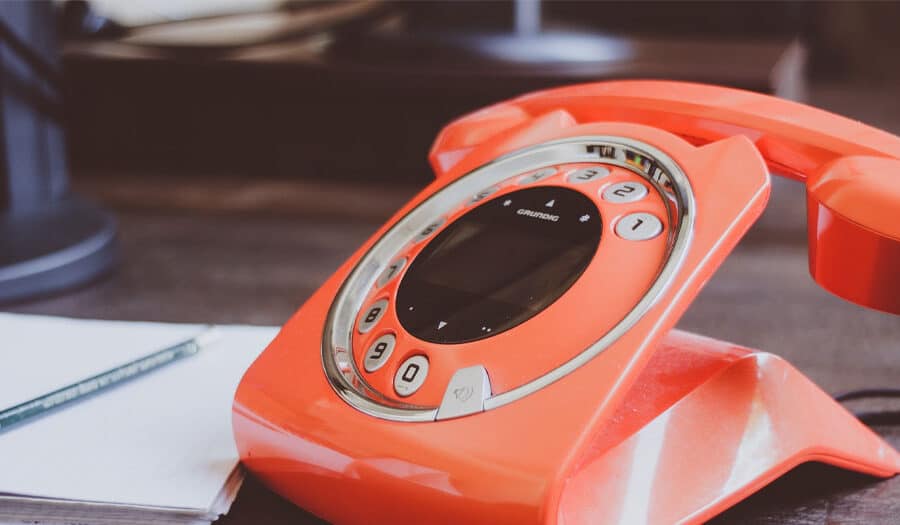 Can't Choose?
Our dedicated team produce high quality books. Consequently they have a wealth of experience in the book production and publishing arena. We provide assistance to enable our publishers and authors to get on with the things they do best. Therefore taking the strain away from them.
We're here to help