Colour Book Printing and Digital Book Printing
bookprinting.co.uk offers great options on both colour and digital book printing. Continue reading to find out more about our quality digital printing service.
Bookflow is our Colour Book Printing service which gives publishers and authors the opportunity to print high quality digital and litho books. Digitally printed books are key to many publishers in today's market, Digital book printing is essential.
High quality printing service is ideal for quantities from 10 copies upwards. Producing paperbacks and hardbacks in various trim sizes. Our highly skilled bindery staff can finish your book in sewn or un-sewn format.
This service is ideally suited for: Art Books. Photo Books. Directories. Cookery Books. Annuals. Sporting Books. Children's Books. Academic Books and many more?
bookprinting.co.uk's Bookflow service is ideal for:
Marketing advances
Blads
Promotional copies
Supply to demand 10 copies up to thousands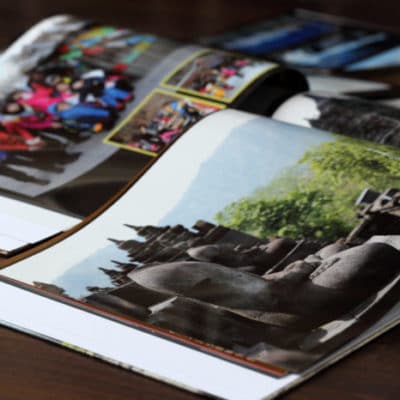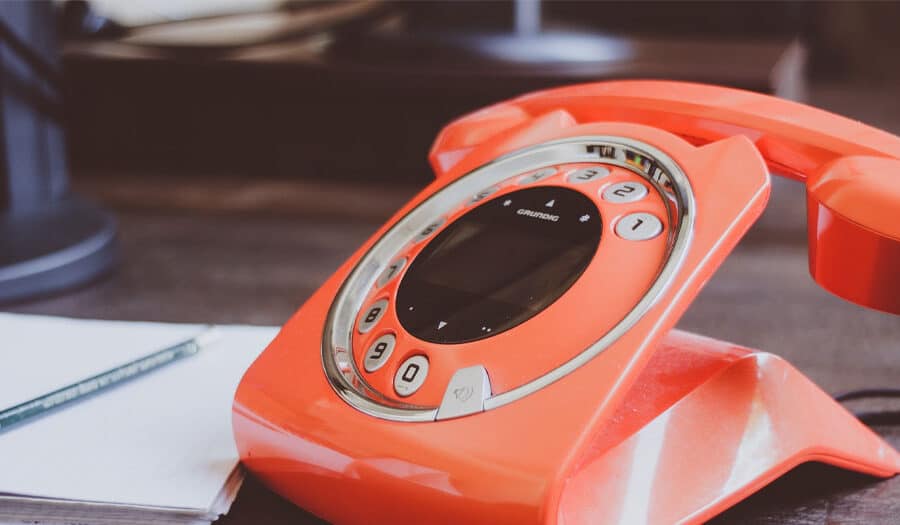 Order Colour Book Printing
Our dedicated team produce high quality books. Consequently they have a wealth of experience in the book production and publishing arena. We provide assistance to enable our publishers and authors to get on with the things they do best. Therefore taking the strain away from them.
Order Online
Streamlining supply chains and cutting costs is on top of the priority list of just about any industry. The publishing sector is no exception. As the book printing market transitions to shorter runs. Traditional printing, warehousing and distribution models are being questioned and transformed. A leading trend, digital book printing has been steadily gaining volume share from offset printing.
Moving from offset to digital book printing
It has been predicted that 13.7 percent of all titles will be printed digitally by 2020. This represents 47.8 percent of the market's value. Revenue terms means that digitally printed books will represent nearly half of publishers overall revenue. As digital printing allows publishers to take the pulse of the market and adjust their strategy to changing demands. For publishers and authors this means nearly all digitally printed books get sold.
Digitally printed books – Book Printing to demand
Traditional offset printing implies that publishers have to order thousands of copies at once if they want to drive down the cost per unit. What's more, it's a printing model that leaves publishers guessing how a title might perform, and hence take on the risk of ending up with piles of unsold copies sitting in the warehouse for years. Our book printing market is transitioning to shorter runs, it is not surprising that more and more book publishers are turning to print on demand (POD).
Digital printing technology that only prints the exact number of books ordered. While cost-efficient for handling bulk orders. We are capable of printing as little as 10 books and still make it profitable for the publisher. The lower the print units, the more affordable digital toner printing becomes.
P2D is a publisher's ideal means not only to address inventory problems and the increasing demand for short runs.